Misinformation vs Disinformation
with Pamposh Raina, Independent Journalist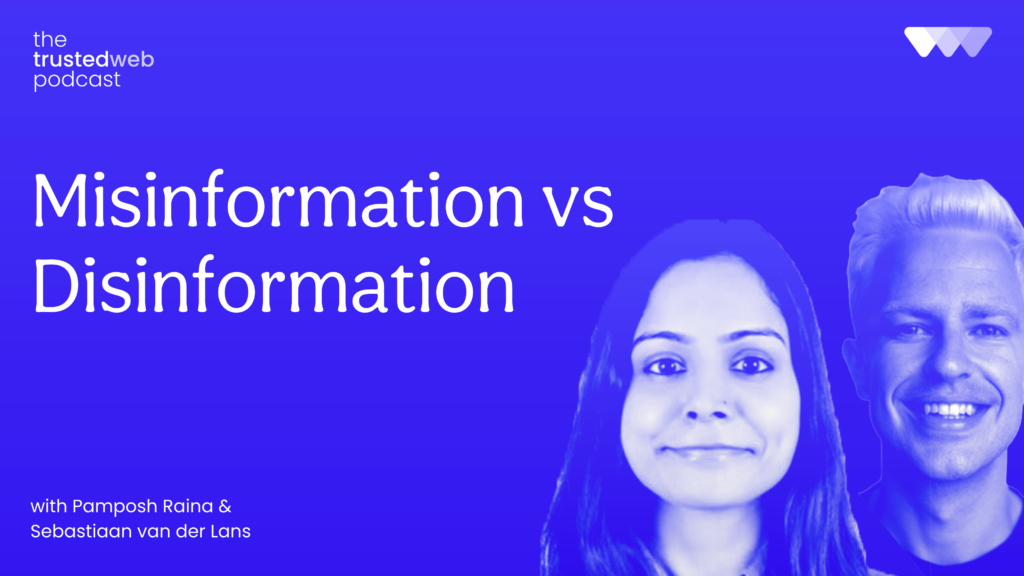 Listen on:
Based in New Delhi, Pamposh Raina is an independent journalist. Her recent work has focussed on analysing misinformation and disinformation on social media and closed messaging apps in India. She led a research project commissioned by WhatsApp that analysed the misinformation trends natively on the messaging app during the 2019 Indian parliamentary election.
Pamposh has written for international publications, including Foreign Policy Magazine, U.S. News & World Report, News Deeply, and Women in the World. She has been a reporter with The New York Times and was the deputy editor for India Ink – NYT's first-ever county-specific blog. She is also part of Google News Initiative's network of trainers in India.
I was so excited to speak with Pamposh and learn more about the media landscape in India. In this conversation we delve into the country's biggest challenges, which includes operating in different languages and dealing with illiteracy. Tune in to learn more about The Google News Initiative, the difference between misinformation and disinformation, and how misinformation is costing lives in India.
Links mentioned: