Education
New to The Trusted Web? This short introduction is a good place to start:
The following sequence of posts will get you up to speed on blockchain timestamps and why it matters for policy and regulation.
Timestamps 101
This sequence of videos will get you up to speed on blockchain timestamps, why it matters, and a variety of use-cases:
The Timestamp Ecosystem
To restore trust on the internet, a holistic approach is needed, involving all stakeholders on the internet. In 2019, Amsterdam based start-up WordProof initiated the open-source timestamp ecosystem, rewarded by the European Commission as the winner of its Blockchains for Social Good contest.
The following conversations embody deep-dives in specific elements of the timestamp ecosystem, that leads to the Trusted Web: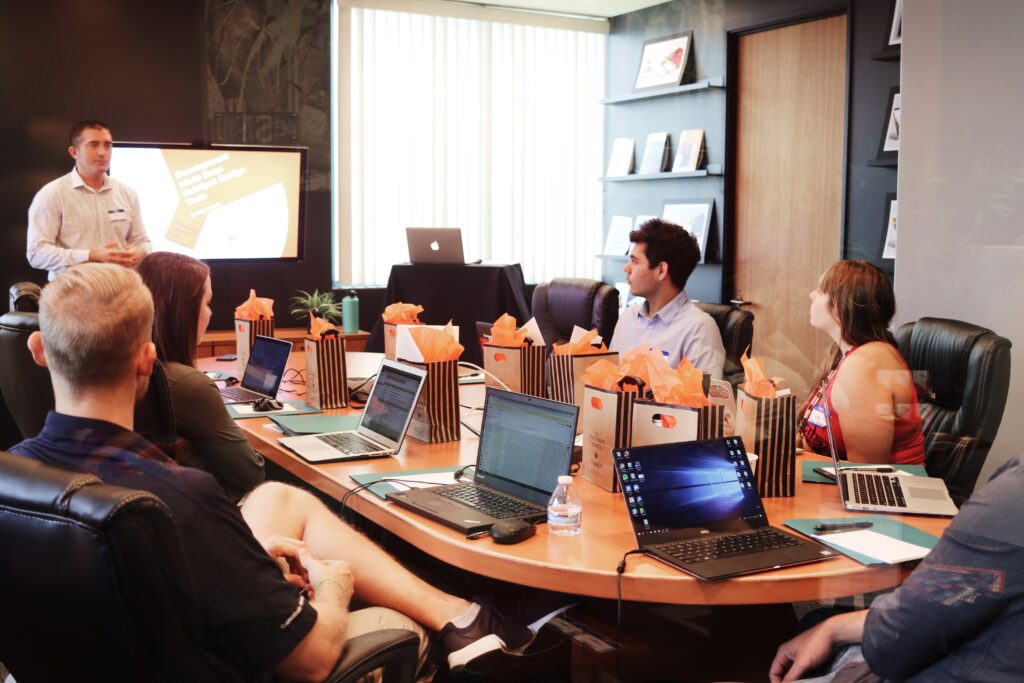 Don't see what you're looking for? Request a briefing.
The Trusted Web Foundation can provide media organizations and policymakers with briefings on any matter regarding a Trusted Web through open-source technology. To inquire about a briefing, please reach out to [email protected].
Let's build the Trusted Web, together.