Trusted Web
To save the world, we need to fix the internet. Through timestamping, the internet becomes The Trusted Web, which results in a better society for every human on earth; today and for future generations.
The Trusted Web Foundation educates, empowers, and accelerates all stakeholders of the internet to land a vision and operationalize timestamping; from consumers to governments, from publishers to policymaker, and from e-commerce platforms to advertisers and media buyers.
Together, through timestamps, we'll make trust part of the internet's DNA.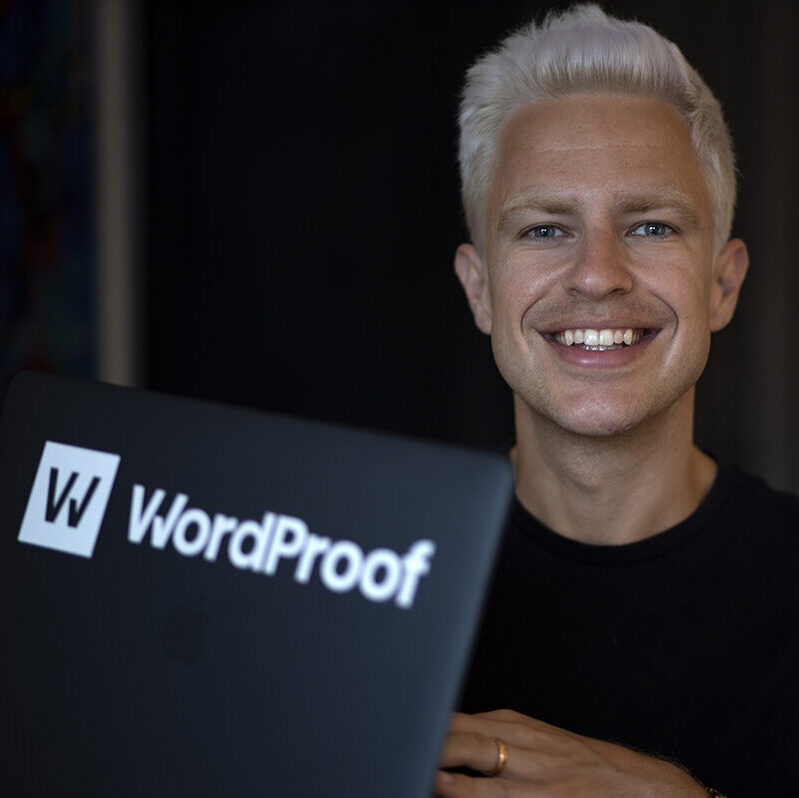 Sebastiaan van der Lans
Chairman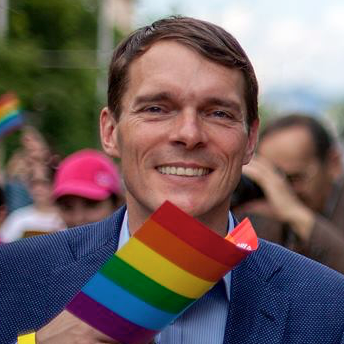 Frank van Dalen
Policy Chair
To be announced:
Tech Chair
Publishing Chair
Media Chair
Commerce Chair
Secretary & Treasurer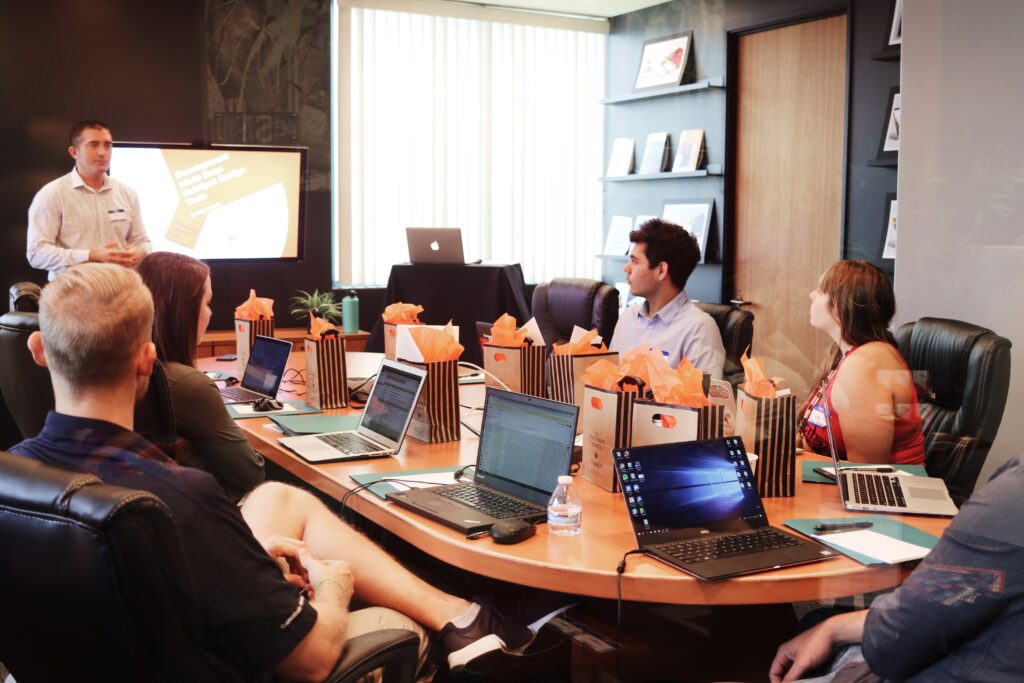 Become a Member of the Trusted Web Foundation
To support awareness around the Trusted Web, there are sponsoring opportunities.
Sponsorship packages range from € 5.000 to € 250.000 a year and can be done as a one-off for specific projects.
Let's build the Trusted Web, together.