Information Silos
with Nolan Higdon, Author of 'The Anatomy of Fake News'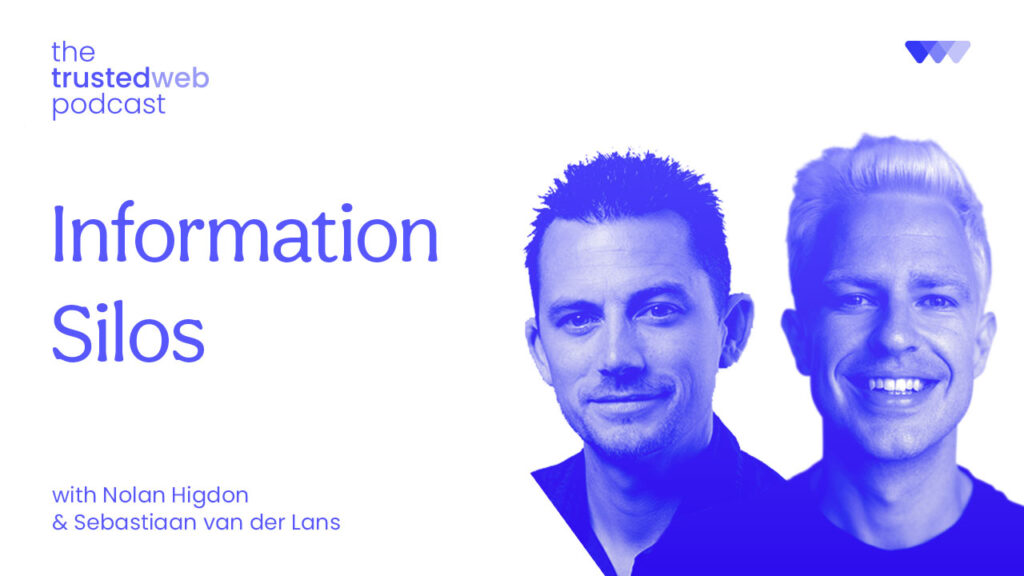 Listen on:
For many people Fake News started to be associated with primarily right-wing, Russian issues. This is where today's guest, Nolan Higdon, steps in. In order to better understand Fake News, we need to understand its history. Nolan's book 'The Anatomy of Fake News' provides a very comprehensive understanding of this. He believes that although we can't ever get rid of Fake News, the solution is to be better informed.
Nolan Higdon is an author and university lecturer of history and media studies. Higdon's areas of concentration include youth culture, news media history, and critical media literacy. He sits on the boards of the Action Coalition for Media Education and Northwest Alliance For Alternative Media And Education.
Tune in to learn more about data collection, subsidising the press, what needs to be taught in the classroom, the Streisand Effect of hiding information online – and the parallels with the wrestling industry.
Links mentioned: