Building Trust With The Most Innovative Business Leaders
with Eric Schurenberg, CEO at Mansueto Ventures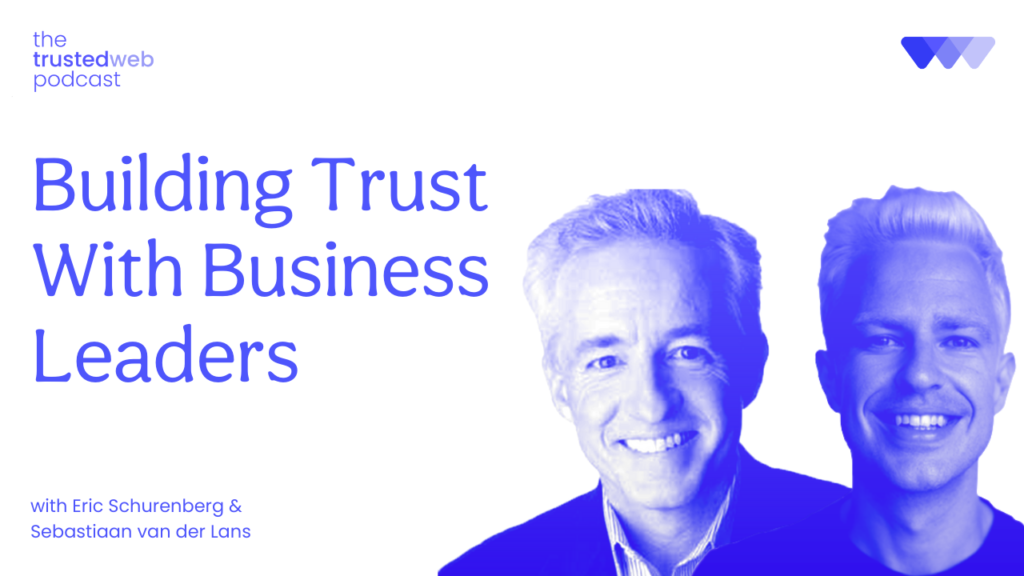 Listen on:
Anyone with an internet connection can be a publisher, so what does it take for business journalism to build trust with their readers? I'm excited to speak with Eric Schurenberg, CEO at Mansueto Ventures, to learn what they are doing.
Founded in 2005, the publishing company is dedicated to serving business leaders. They publish the influential publications Inc. and Fast Company. Eric Schurenberg has been the CEO of Mansueto Ventures since 2018. Prior to that, Eric was the founding editor of CBS MoneyWatch.com and the editor in chief of BNET.com.
Tune in as we discuss advocating your readers, having a symbiotic relationship with big tech platforms, and what we can all learn from business journalism.
Links mentioned: