18 Organizations Leading the Fight Against Fake News
Want to read our recently published State of Misinformation 2021 Report? Click HERE.
---
It has become increasingly difficult to differentiate fact from fiction. The media landscape of trusted, accountable mainstream television networks, newspapers, magazines, and other outlets has given way to comparative chaos thanks to the advent of the internet.
Internet-based media has allowed unprecedented access to information, but it's also led to unprecedented access to misinformation. According to our recently released State of Misinformation 2021 Report, the average user sees fake news at least 5 times per week.
This misinformation has the potential of shaping readers' views, causing harm that in some cases may prove irreparable. The media consumers of 2021, and the media consumer of years to come, has to be more literate than ever before.
The British Broadcasting Company (BBC) explains that fake news is not a new phenomenon. However, it notes that factual stories in the social media age can look eerily similar to those riddled with misinformation, making it difficult for even the trained eye to tell the difference.
Several organizations old and young are dedicated to helping media consumers spot telltale signs of fake news. They provide lessons, real-world examples, and other resources to help consumers navigate the ever-evolving, and increasingly-perilous, media ecosystem.
The News Literacy Project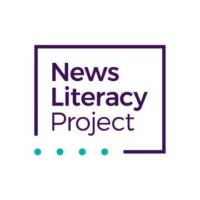 Former Pulitzer Prize-winning investigative journalist Alan Miller founded the News Literacy Project (NLP) in 2008. His goal: to teach young people how to think critically about the news that they consume so that they may better decide for themselves what is factual and what is not.
The organization's fleet of former and current journalists works with educators to develop curricula. These curricula generally touch on topics like the importance of news, the role of the First Amendment in the media, and how to differentiate opinion and gossip from hard news.
NewseumED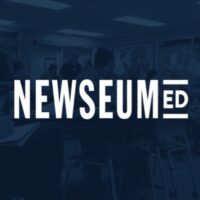 Founded in 1997, NewseumED bears an appropriate name considering its longevity. It has been a free resource for educating users about misinformation for more than two decades.
NewseumED users can access videos, lesson plans, interactive experiences, and other tools centered around the topic of media literacy.
WordProof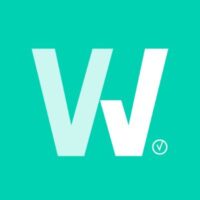 In June 2020, WordProof's blockchain-powered timestamp ecosystem won 1 million euros from the European Innovation Council's Blockchains For Social Good initiative.
WordProof is aiming to tackle the fake news problem by driving the adoption of blockchain timestamps that empowers internet users and content creators with the tools to build a safer and more trustworthy internet.
Disclosure: We're the creators of WordProof.
Reboot Foundation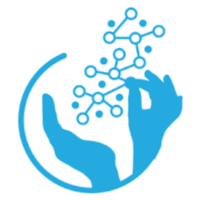 Founded in 2018 by Helen Lee Bouygues, Reboot Foundation is a Parisian non-profit that offers several resources promoting media literacy. Included on its site is a Parents' Guide to Critical Thinking and a Teachers' Guide to Critical Thinking. These are resources to teach children media literacy in the home and classroom.
Reboot Foundation also provides original research, including a study entitled "Is There a Fake News Generation?".
American Press Institute (API)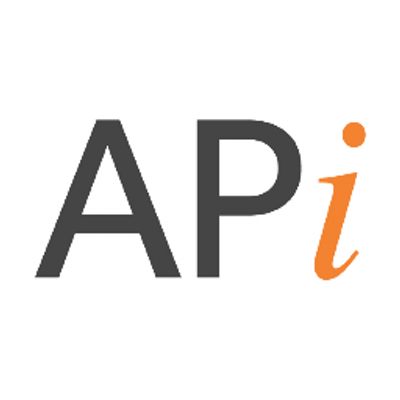 American Press Institute (API) offers several resources aimed at helping "organizations, educators, advisors, parents and students" interpret the news more critically. Resources include a news literacy curriculum, guides specifically for student journalists, and original research into the ways that young people consume news. API has been promoting media literacy since 1946.
Center for Media Literacy (CML)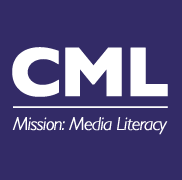 The Center for Media Literacy (CML) provides an array of media literacy services aimed at both parents and youth. Founded in 1989, CML provides evidence-based media literacy curricula, a digital Reading Room, lists of best practices and cases for understanding media in the modern age, and various other resources.
FactCheck.org by University of Pennsylvania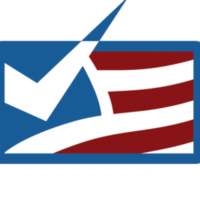 FactCheck.org was founded in 2013 as a project of the University of Pennsylvania's Annenberg Public Policy Center.
The site brings attention to articles that are misleading (intentionally or otherwise), allows visitors to submit questions and fact-checks, provides featured articles, and takes on topical events like inaugural addresses.
Media Bias / Fact Check (MBFC)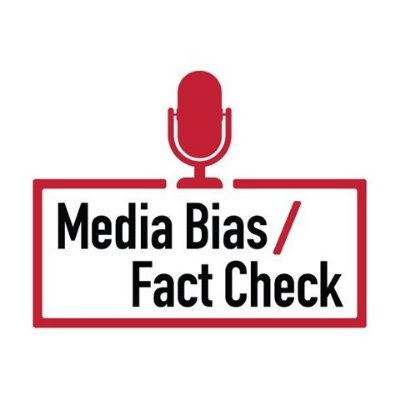 Media Bias / Fact Check (MBFC) is billed as "the most comprehensive media bias resource on the internet". Features of the site include a Pseudoscience Dictionary, an ever-growing list of more than 3,500 media sources (monitored for veracity by MBFC), and examinations of specific forms of bias. It categorizes news sources based on the sort of bias they tend to present (left-center, right-center, etc.). Media Bias / Fact Check was founded in 2015.
Our.News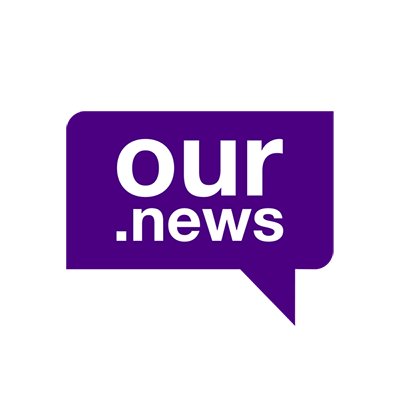 Our.News was launched in 2018, and it works by providing an "interactive nutrition label" to online news stories. Called Newstrition®, Our.News users can interact with the stories they read through a mobile app or through Chrome and Firefox extensions.
For each story, Our.News analyzes publisher information, meta descriptors, and previous fact-checking of information included in the article to give users the "nutrition facts" of each piece.
PolitiFact by the Poynter Institute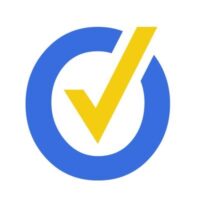 Founded in 2007, PolitiFact is a fact-checking service created by the Tampa Bay Times newspaper. It is owned by the media literacy organization and journalism school the Poynter Institute, which also owns the Tampa Bay Times.
PolitiFact specializes in verifying (or refuting) the claims of elected officials.
Its most well-known feature is the Truth-O-Meter, which rates claims on a scale from True to Pants on Fire, with several in-between designations.
Snopes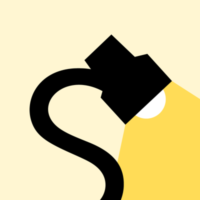 Snopes was founded in 1995, and has been a fact-checking organization from the beginning. Snopes users can search the site for specific fact checks and original investigations. Snopes is one of the most well-known fact-checking services today, and if there is a trending controversy on the internet, there is a good chance that Snopes will have a take on whether claims are true, false, or somewhere in between.
International Fact-Checking Network (IFCN) by Poynter Institute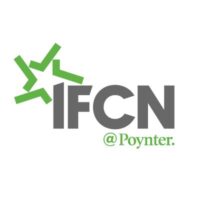 The International Fact-Checking Network (IFCN) is a feature of the Poynter Institute, which is also responsible for fact-checking service PolitiFact. IFCN was founded in 2015, and its mission is to connect fact-checkers across the globe, establishing what the IFCN describes as "common positions" among them.
The network remains up to date on fact-checking standards, holds an annual conference, and offers both in-person and online training to fact checkers.
First Draft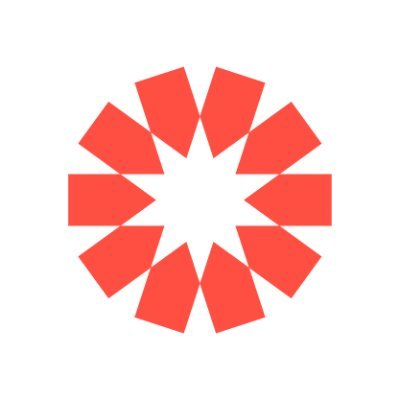 First Draft arose in 2015 as a non-profit focused on the ethical aggregation, verification of, and publishing of content from social media.
It now focuses on original research, training of fact-checkers, and working with educators to promote media literacy. One of First Draft's core focuses is the impact of "information disorder" within closed social channels.
AllSides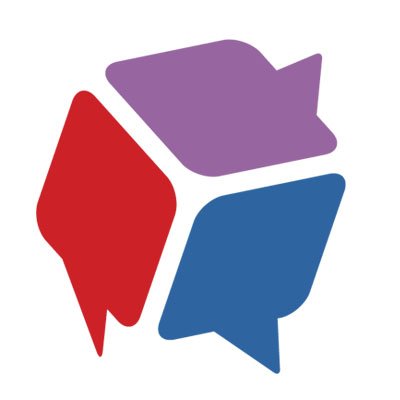 AllSides is a website that subscribes to the idea that there is no longer objective news. There are simply varying renditions and perceptions, and so AllSides aims to present both sides of every story. AllSides has been operating since 1992.
AllSides produces media bias ratings for more than 800 news sources, designating them by the prevailing ideology that they embrace.
AllSides acknowledges that even fact-checking can be vulnerable to bias, and therefore embraces the bias by presenting all available viewpoints on a given topic.
Full Fact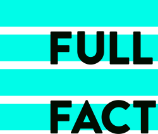 Full Fact is "a team of independent fact checkers and campaigners who find, expose and counter the harm it does." Users can search specific topics on the Full Fact site, leading to any corrections or fact checks related to the subject that they search.
Founded in 2015, Full Fact combines human fact checkers with the use of AI to cover as much ground as possible.
Fact Checker by Washington Post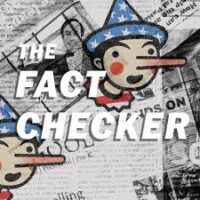 Though other fact-checking sites like AllSides rate Washington Post left in terms of perceived bias, the paper's Fact Checker feature is meant to point out blatant falsehoods. It may also serve to confirm truths that, for one reason or another, have become controversial.
By confirming or refuting the veracity of certain assertions, WaPo's Fact Checker helps fight the spread of fake news.
FlackCheck.org by University of Pennsylvania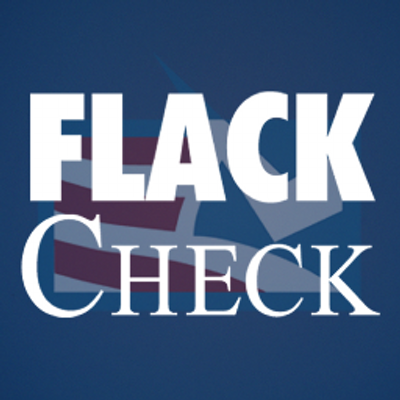 Like FactCheck.org, FlackCheck.org is associated with the University of Pennsylvania's Annenberg Public Policy Center. FlackCheck is the "political literacy companion" to FactCheck.org, providing resources to pinpoint where political ads and other media may be guilty of fallacious arguments.
By explaining specific argumentative flaws, FlackCheck teaches media literacy through its use of real-world political examples.
Duke University Reporters' Lab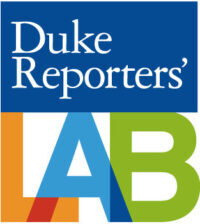 Duke University Reporters' Lab maintains databases of fact-checking projects from around the world. At the time of writing, it has recognized 304 fact-checking projects in 84 countries.
The Lab brings attention to the state of fact-checking not just in America, but at global scale. This helps provide insight into how fact-checking applies across cultural lines, improving users' understanding of what it means to be media literate.
The Fight Against Fake News Rages On
As is the case with traditional warfare, the fight against fake news is one of evolving tactics. As those who aim to spread disinformation recognize the tactics of fact-checkers, they will adapt their methods.
It is critical that the organizations listed here continue to embrace the arms race. Their vigilance will keep consumers of all ages alert to the ways that disinformation agents disguise fake news as legitimate fact.
By refreshing curricula, continuing to point out real-world disinfo campaigns, and continuing to fact-check, these organizations will help consumers mold informed stances and act accordingly.
About one-quarter of five-year-olds use the internet. At least three-quarters of teens do. Social media use among children has grown exponentially in recent years, and 80% of teens aged 13 and older have a social media account. Is there any reason to expect this trend to slow?
Easy access to the internet by young people makes media literacy a critical subject. It raises the stakes in the war against fake news, as these young people may be more easily tricked and moved to action by purveyors of disinformation.
These high stakes are just one reason why we want to bring attention to organizations that are fighting the good fight against fake news. May they be supported, and may they be well-funded.
To view a full copy of the State of Misinformation 2021 Report, please click HERE.